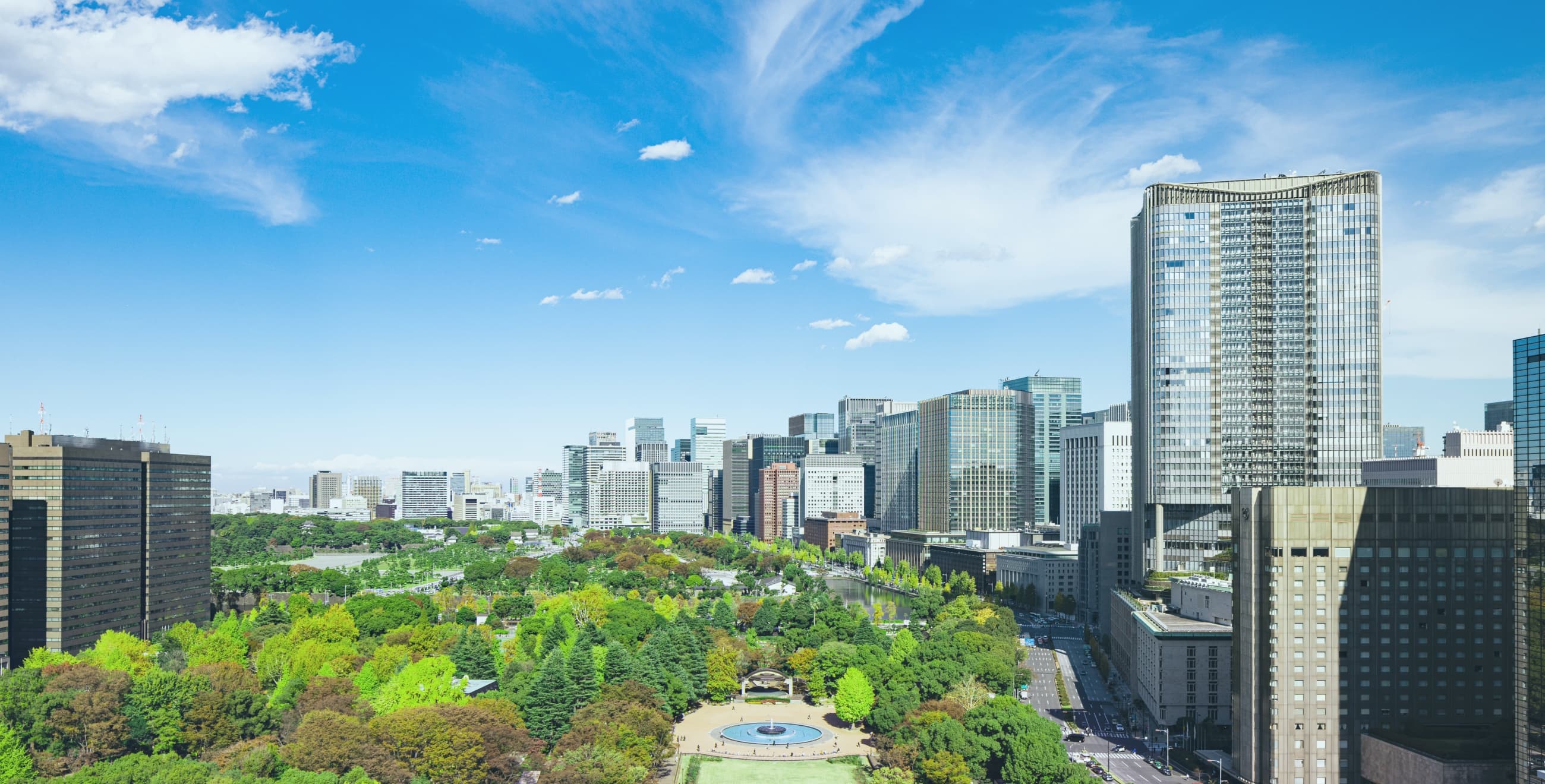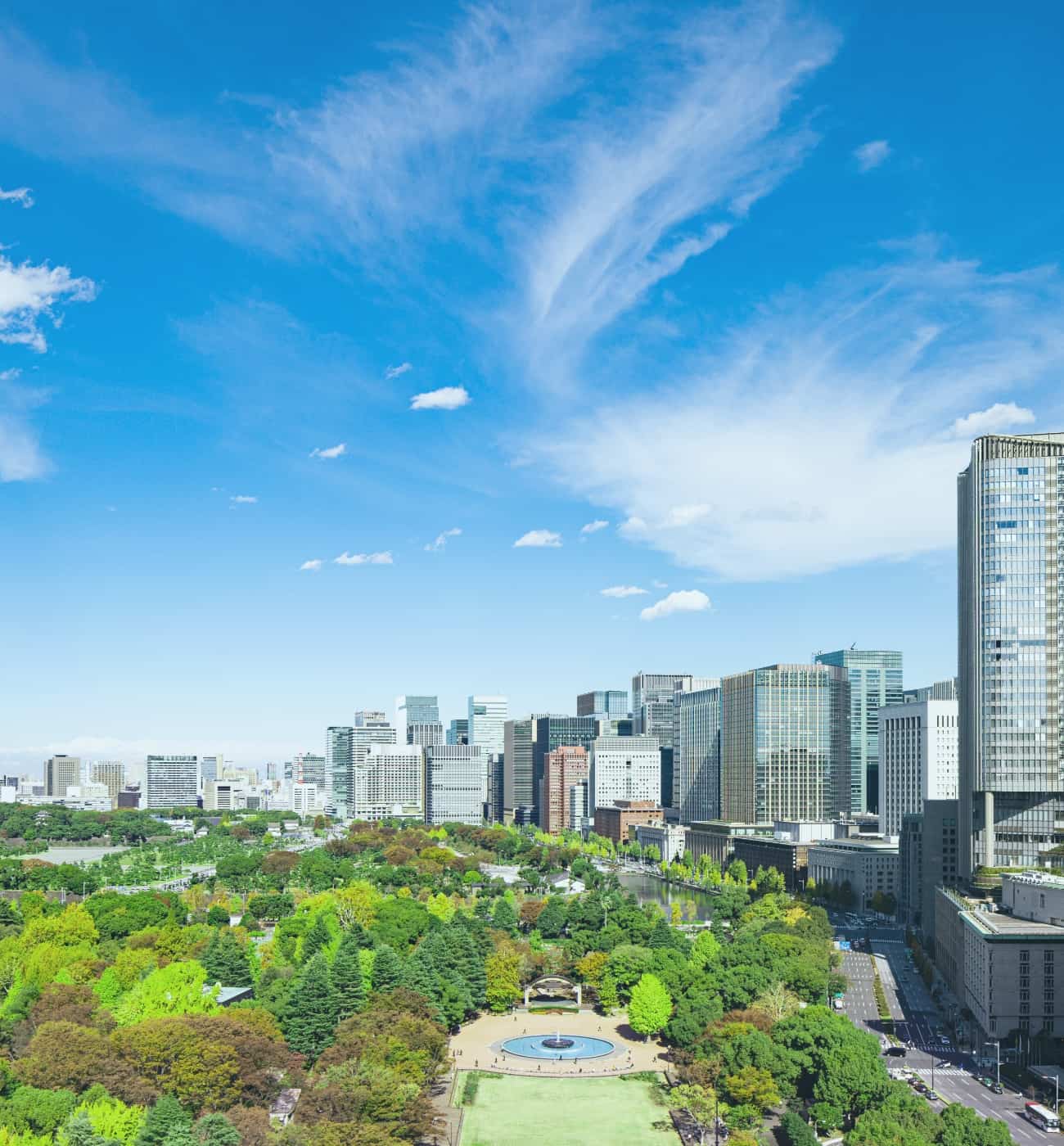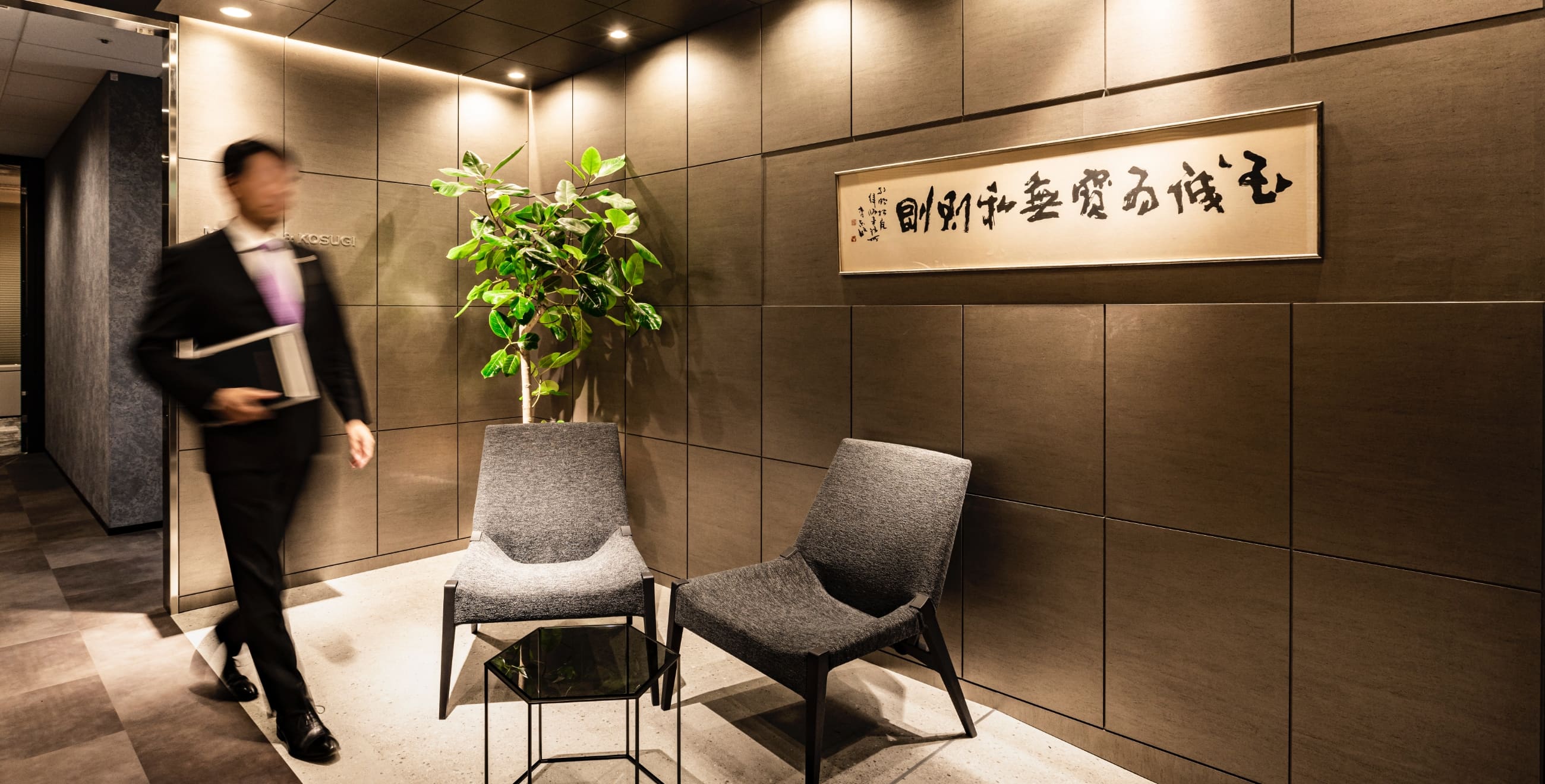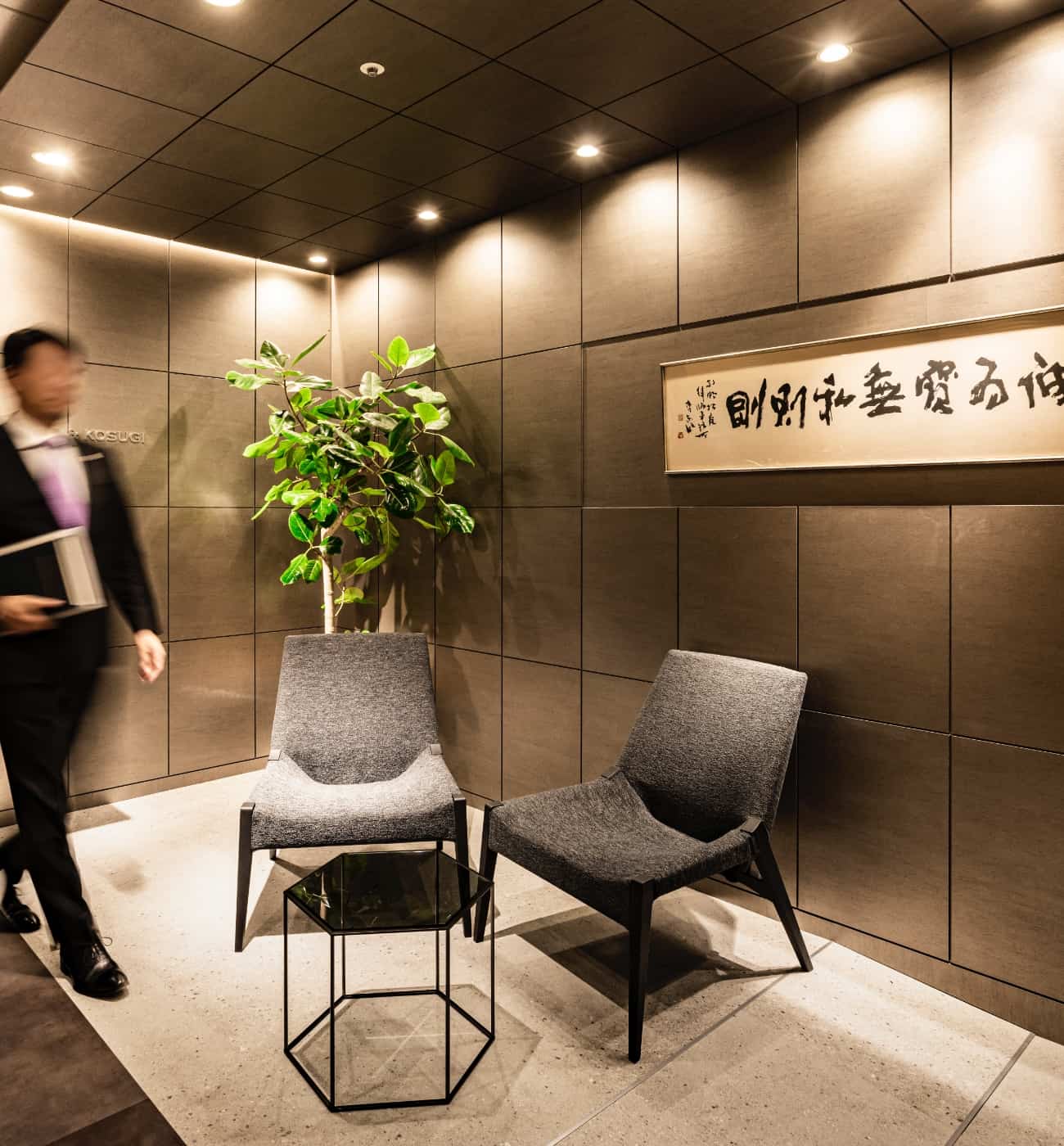 Over Matsuo & Kosugi's storied 60-year history, we have represented countless clients across a broad range of practice of areas. We have extensive experience in litigation, both domestic and abroad, with a particular expertise in arbitration, multilateral disputes and parallel bankruptcy cases. Although our approach to litigation may sometimes be considered unconventional by traditional Japanese legal standards, we believe that adopting a flexible, creative, and client-first approach towards litigation yields the best results for our clients.
MATSUO & KOSUGI has a wealth of experience handling not only domestic lawsuits but also international transactions. The firm provides legal services to city banks and other financial institutions, manufacturers, distributors, telecommunication companies, trade houses, mass media and companies providing other services, as their outside legal consultant.
MATSUO & KOSUGI has extensive experience in both transnational and domestic transactions and dispute resolution. The firm has extensive experience handling domestic litigation and arbitration cases, as well as international dispute resolution matters, especially multinational disputes and parallel bankruptcy cases. The firm also adeptly handles general and complex domestic and international business transactions.
MATSUO & KOSUGI serves as principal outside counsel for major banks and financial institutions, manufacturing and distribution corporations, telecommunications companies, trading companies, mass-communication companies and various service corporations. In addition, the firm regularly represents foreign corporations in their dealings with the Japanese government and domestic companies and in litigation before the court of Japan.
Managing Partners