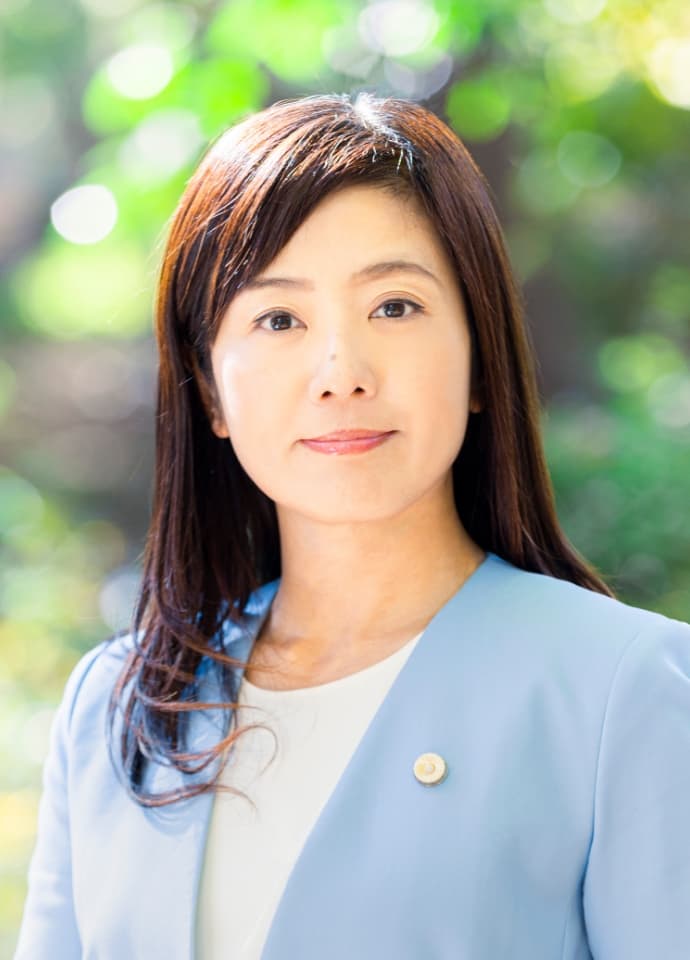 YUKINO KIKUMA
Yukino KIKUMA is a managing partner of Matsuo & Kosugi, and primarily handles various corporate issues, lawsuits, entertainment-related cases, crisis management and corporate governance issues.

Prior to becoming a lawyer, Kikuma worked as a TV announcer at Fuji Television Network Inc., for 13 years, and even now, she often appears on the media as a learned individual. Kikuma therefore maintains a wide network in the entertainment business and has ample experience in the drafting of various entertainment-business related contracts, supervising of programs, assisting intellectual property rights-focused business (i.e., building-up of schemes for secondary use and format distribution of programs and merchandising of character goods and performance of events using program characters; management of intellectual property rights; and review of relevant contracts) and other related matters.

Furthermore, Kikuma sits on the board of multiple companies as an outside director, and has, in many cases, given legal advice related to labor issues and corporate governance issues with a focus on practical advice for the management. Kikuma focuses on giving advice to improve the client's corporate value in addition to giving advice from a legal point of view.
Education
Waseda University, March 1995, Bachelor of law
Omiya Law School, March 2009, J.D.
Legal Training
Passed National Law Examination in Japan, 2010
Apprentice at the Legal Training and Research Institute of the Supreme Court, 2010-2011
Attended the Center for American and International Law in Dallas, Texas, U.S.A., Summer 2013
Employment Experience
Fuji Television Network, Inc., 1995-2007
Joined Law Office of Matsuo & Kosugi, 2012 to present
Bar Association
Daini Tokyo Bar Association, admitted 2012
Practice Areas
Litigation, General corporate matters, Private international Law