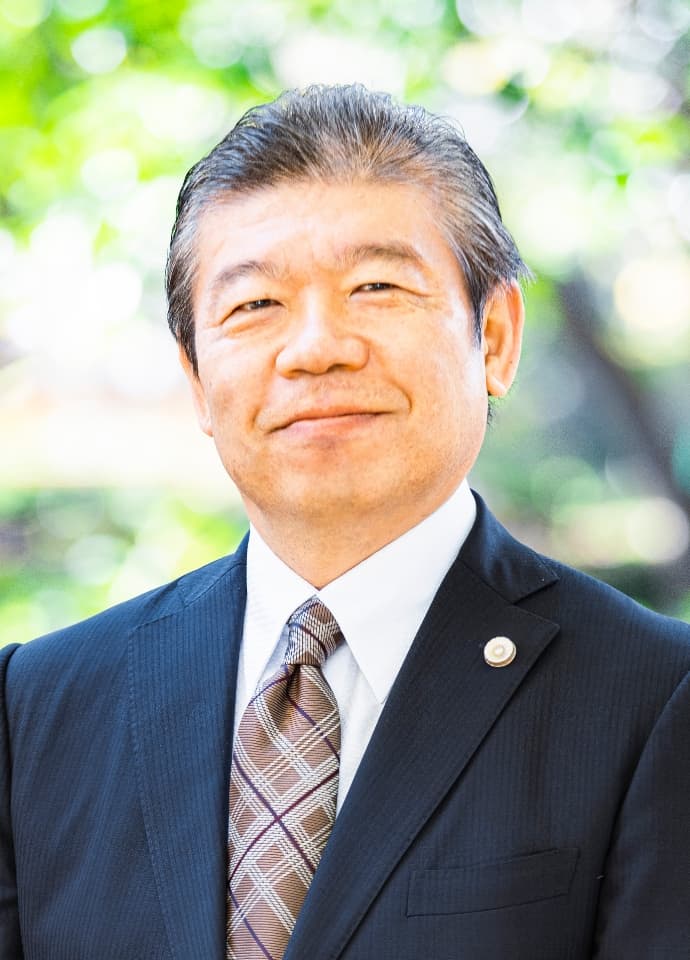 KOJI NISHIMURA
Since joining Matsuo & Kosugi in 1994, Mr. Nishimura has been involved in a wide range of domestic corporate and commercial litigation matters as well as a variety of other dispute resolution matters.

Throughout his nearly 30-year career, Mr. Nishimura has been involved in an array of notable international transactions. including international financial transactions, transactions relating to the internet, telecommunications transactions and transactions related to the automotive industry. Mr. Nishimura's transactional experience also extends to the area of international intellectual property transactions where he assists clients in navigating the ofttimes complicated web of patents, licenses and trademarks.

In addition to transactional work, Mr. Nishimura also has a wealth of experience in dispute resolution matters where he has represented clients in the chemical, pharmaceutical and computer industries.

In the area of intellectual property, Mr. Nishimura has acted in a number of IP transactions and litigations and other disputes relating to steel, machinery and foodstuffs, in addition to the aforementioned industrial sectors.

In the area of corporate law, Mr. Nishimura has acted as external counsel in various industries, advising on various other legal matters relating to corporate affairs. In addition, he has served as an external director and external auditor for several listed companies and large corporations, advising them on management decisions and providing a legal perspective to their corporate structure considerations.
Education
Chuo University, March 1989, Bachelor of law
Columbia University, School of Law, 2000, Master of Law (LL.M.)
Legal Training
Passed National Law Examination in Japan, 1989
Legal Training and Research Institute, 1990-1992
Attended the Southwestern Legal Foundation's International and Comparative Law Center in Dallas, Texas, U.S.A., Summer 1993
Admitted New York Bar, 2004
Employment Experience
Joined Law Office of Matsuo & Kosugi, 1992 to present
Morrison & Foerster LLP (New York, U.S.A.), August 2001
Bar Association
Tokyo Bar Association
New York Bar Association
Practice Areas
Corporate Law, Intellectual Property, Litigation, International Transaction