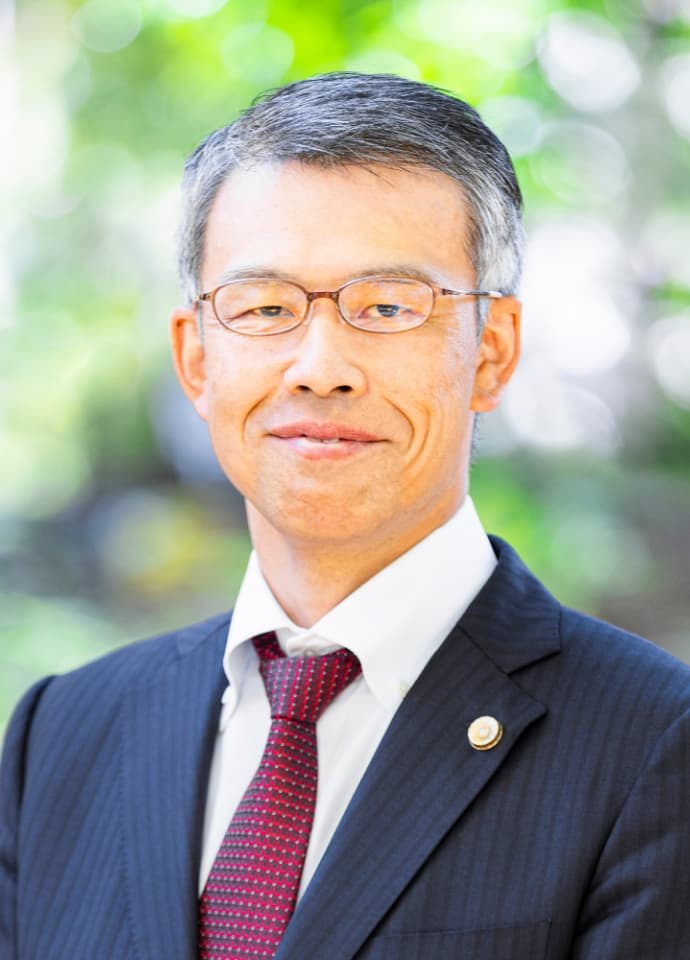 HIROSHI YAGI
Hiroshi YAGI is a managing partner at Matsuo & Kosugi and, after joining the law firm in October 2005, has given legal advice to manufacturers, IT companies, real estate companies, and clothing companies regarding the Contract Act, Anti-monopoly Act and Subcontractors Act. In addition, Yagi has also given legal advice regarding legal issues arising from product defects, software development, labor disputes, the Anti-unfair Competition Act and intellectual property issues such as trademark rights.

In particular, Yagi has focused on the field of litigation (including alternative dispute resolution) and has handled various dispute cases related to the above fields of law. His successes in this area have gained him a reputation for his ability to achieve favorable client results based on accurate case analysis.
Furthermore, Yagi has handled bankruptcy and other insolvency cases in his capacity as a bankruptcy trustee appointed by the Court; and has proactively participated in alternative dispute resolution (ADR) initiatives. For example, Yagi has acted as a member of the Conciliation Committee within the Japanese Bankers Association which is an organization whose purpose is to neutrally resolve disputes between banks and their customers.
Yagi also has ample experience in international cases such as: legal issues arising from products distributed in Japan that are alleged to infringe upon the rights of overseas trademark owners; resolution of labor disputes in Japan on behalf of foreign companies; responses to and negotiations with the competent authorities in Japan on behalf of foreign insurance companies; taking part in company reorganization or civil rehabilitation proceedings in Japan on behalf of foreign creditors; and giving legal advice to foreign machinery component trading companies regarding business transactions in Japan.
Education
Waseda University, March 1997, Bachelor of law
Legal Training
Passed National Law Examination in Japan, 2003
Apprentice at the Legal Training and Research Institute of the Supreme Court, 2004-2005
Attended the Center for American and International Law in Dallas, Texas, U.S.A., Summer 2006
Employment Experience
The Nisshin Fire and Marine Insurance Co., Ltd, 1997-2002
Quintiles Transnational Japan K.K., 2002-2004
Joined Law Office of Matsuo & Kosugi, 2005 to present
Bar Association
Tokyo Bar Association
Practice Areas
Litigation, Corporate Law