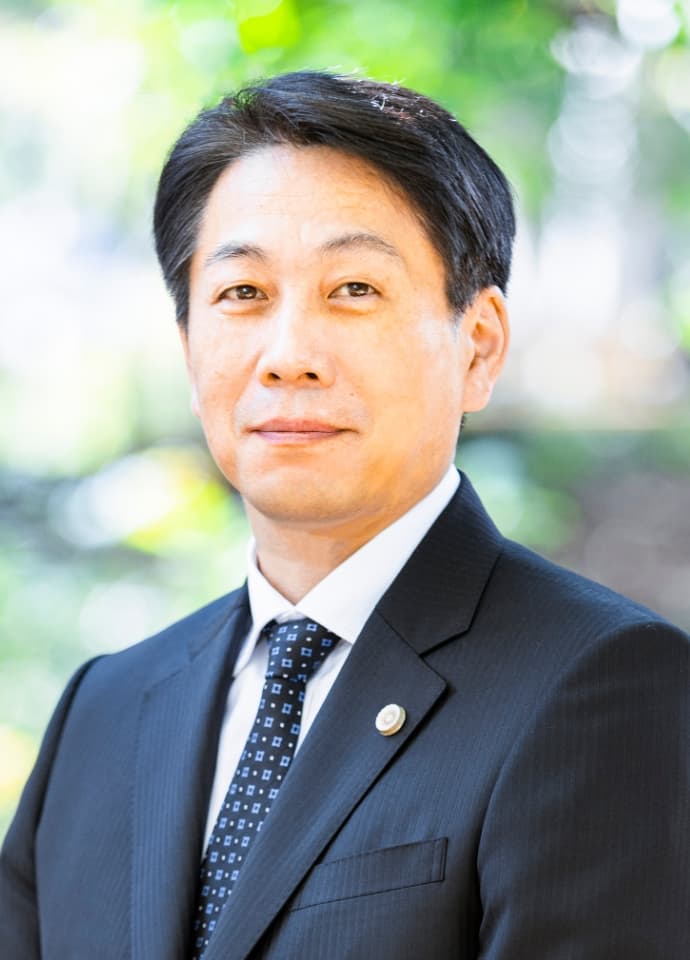 KAZUO IWASA
Kazuo Iwasa is the firm's managing partner and, in addition to his Japanese legal education, graduated from the Shanghai Jaotong University (LL.M) in China. He has been a vice chairman of the legal apprentices committee of the Tokyo Bar Association since 2020
and his primary practice areas are Disputes and M&As:

M&A: Mr. Iwasa has extensive experience structuring and leading M&A transactions and has headed the firm's M&A practice for over 20 years. He has handled M&As of all sizes with deal valuations ranging from USD 1 million on the low end and up to USD 3 billion on the high end. Possessing the skill and technique needed to lead an efficient and diligent team for each transaction, Mr. Iwasa is able to assist clients with all facets of the transaction including helping them navigate the regulatory frameworks associated with anti-monopoly laws, corporate, compliance, real estate, labor matters, and environmental regulations.

Disputes: Mr. Iwasa also has a breadth of experience in many corporate & commercial dispute cases (litigation, mediation, negotiation), including product liability on a variety of products such as industrial valves, parking systems, automobile parts, livestock feeds, electric heaters, and pole air switches. Clients across a broad range of industries have relied on Mr. Iwasa to provide favorable outcomes to their disputes with previous clients including: trading companies, arcade and online game manufacturers, livestock feed manufacturers, IT consulting and training companies, publishers of books and other educational materials, pharmaceutical companies, telecommunication companies, electric parts manufacturers, and an energy company.
Education
Sophia University, March 1994, Bachelor of law
American Institute for Legal Education (Michigan), 2002
Legal Training
Passed National Law Examination in Japan, 1998
Legal Training and Research Institute, 1999-2000
Employment Experience
Joined Law Office of Matsuo & Kosugi, 2000 to present
Bar Association
Tokyo Bar Association
Practice Areas
Corporate, M&A, Litigation